WHEN
December 13th and 14th from 6:00 to 8:00 p.m. 
WHERE
Desert Sky Baptist Church 891 W Kortsen Rd, Casa Grande, AZ 85122
Come and take a Walk Through Bethlehem as it was when Jesus was born.  What was the world like?  What were the people like?  What was the significance?  Who was Mary?  Who was Joseph?  Why were they chosen to raise the Son of God.  Travel through the marketplace and be greeted by the tax collector, the fish  monger, the baker, candle makers, potters, jeweler, weaver, physician, and more.  There will be a  live nativity scene, animal petting zoo and refreshments in our Fellowship Hall at the end of your journey.
WHAT TO EXPECT
A Walk Through Bethlehem is a live reenactment of Bethlehem in the time of Jesus.
A living nativity with live animals and petting zoo
Hands-on children's activities
People in period dress
Christmas entertainment
Food and refreshments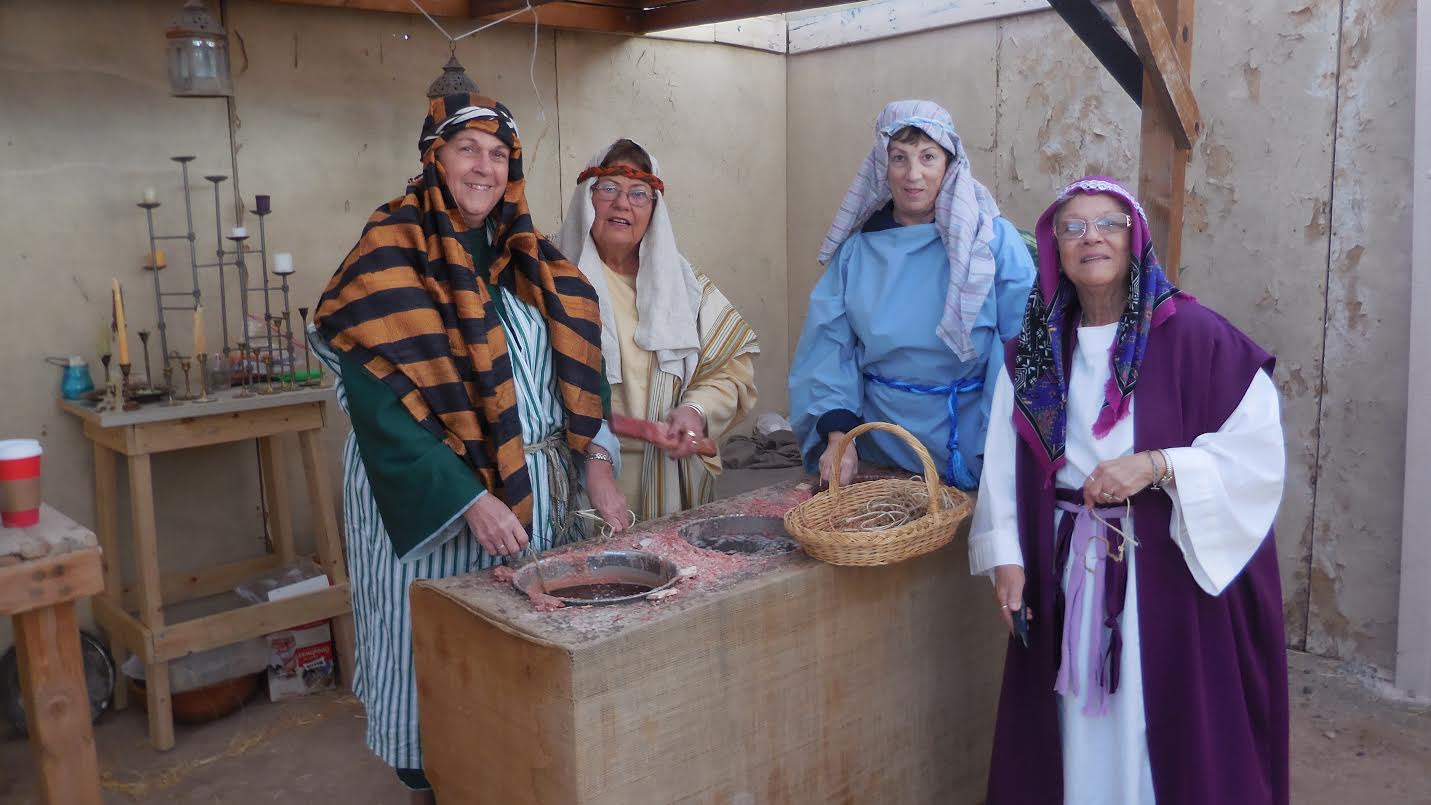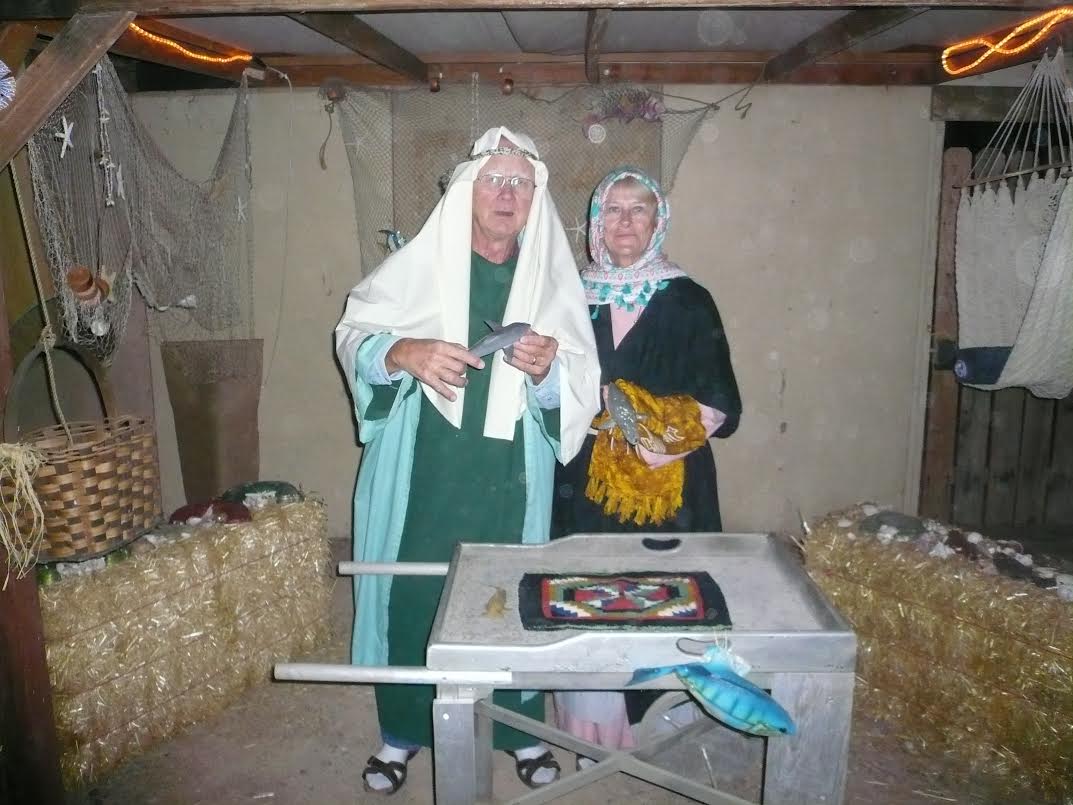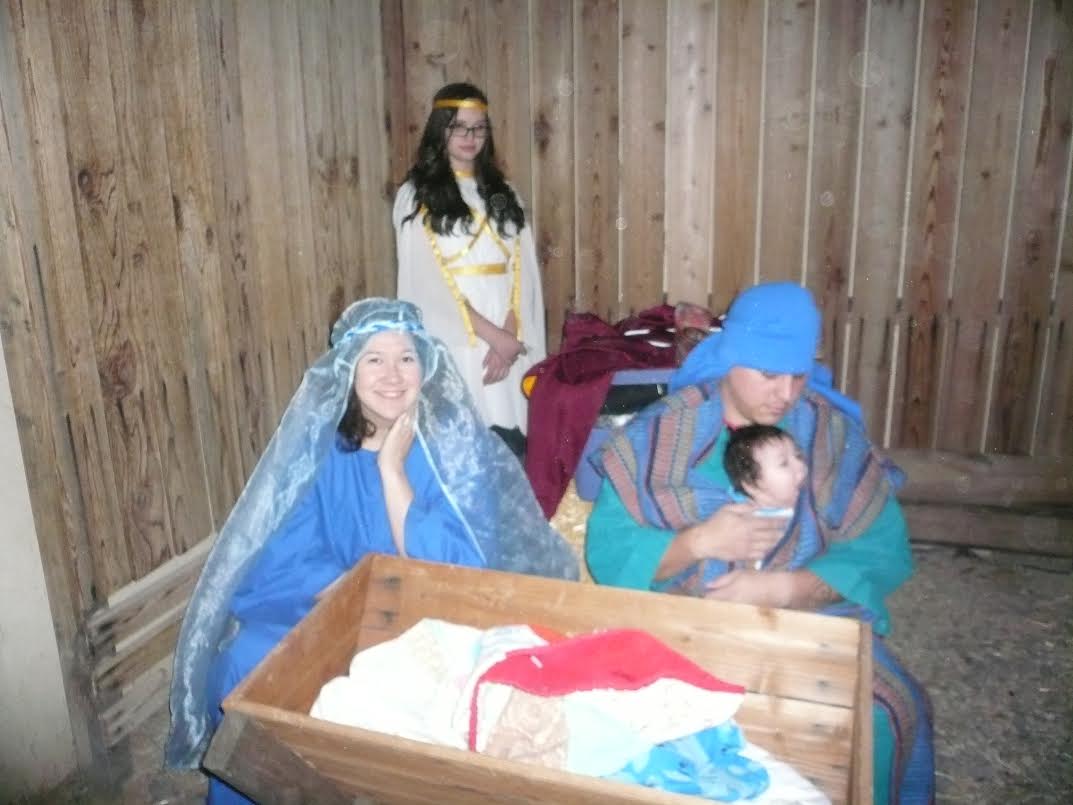 This year, Bethlehem is being sponsored by Desert Sky Baptist, Trinity Baptist and Center of Faith In Jesus Christ Churches. Special thanks to Three G's Flower Shop and Natures Nook Flower Shop.